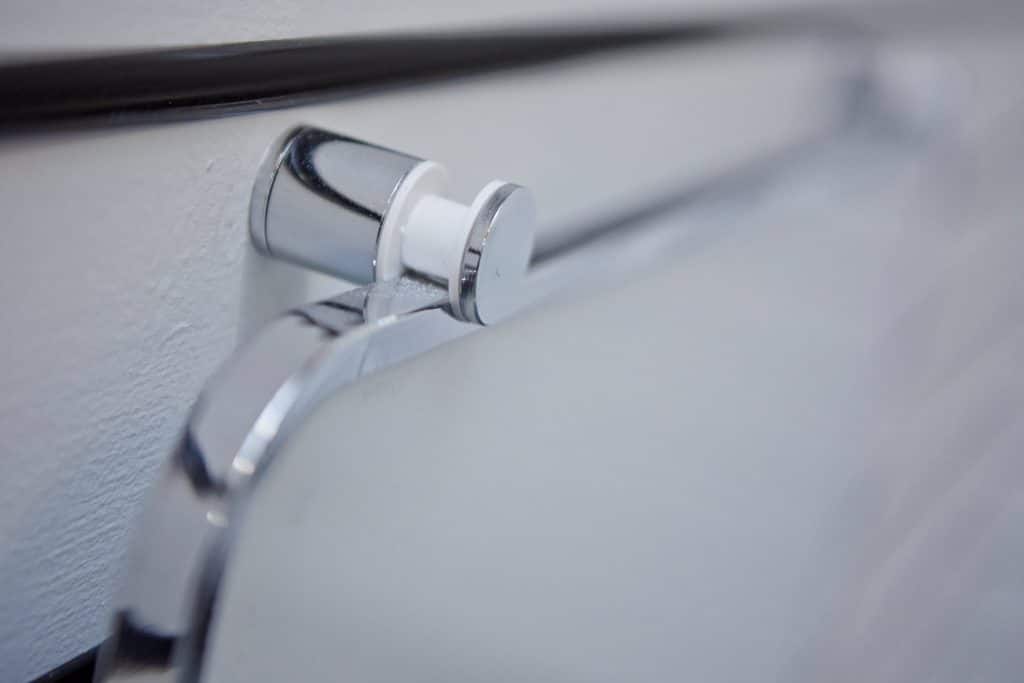 An independent review of Ambion's performance has revealed that our technology can provide the same level of comfort within a room while using less energy than conventional convection heating or air source heat pumps.
In fact, tests showed that Ambion uses 60% less energy than a conventional system, and 3% less energy than an air source heat pump to achieve the same comfort level. But despite its performance, computer-controlled infrared (CCIR) heating is not currently eligible for low carbon heat funding, such as the Green Homes Grant or the Clean Heat Grant.
The performance review, which was undertaken by Fichtner Consulting Engineers in September 2020, analysed data from households with CCIR heaters installed against those with conventional convection heating and air source heat pumps. Fichtner's experts calculated a performance ratio for each heating system, which enabled them to create a benchmark for comparison and accurately assess the performance ratio of each system.
How does CCIR compare?
Fichtner found that when compared to conventional convection heating systems, in 34 out of 36 heaters Ambion used less energy than the benchmark and in the vast majority of cases, Ambion outperformed conventional central heating or space heaters – in some instances, significantly so.
They also revealed that there was no correlation between each household's EPC rating and the performance ratio of its heaters – which suggests that a building's existing energy efficiency doesn't affect Ambion's performance ratio. And while there was some variation in the results depending on the type of building Ambion's heaters were operating in – the mean performance ratio for flats was 3.97, for example, while it was 2.90 for detached houses – this can be attributed to the impact of space heating from adjoining flats or houses.
Fichtner also compared Ambion's performance against the performance of air source heat pumps (AHSPs), and while AHSPs were shown to be more effective than standard electric convection heating, they did not meet Ambion's high levels of performance. ASHPs' effective performance ratio was 2.6, compared with 2.67 for Ambion's CCIR technology, which demonstrates that Ambion uses less energy to maintain a comfortable temperature than air source heat pumps.
Taking all of the data into account, Ambion's mean average performance ratio was 2.67 – a figure that Fichtner believes to be a fair representation of CCIR's performance in real-world conditions. Ambion's technology can therefore provide the same level of comfort using 60% less energy than a standard convection system and 3% less energy than an air source heat pump.
Why is CCIR so much more effective?
Ambion is the only computer-controlled infrared (CCIR) heating system on the market, and it's the intelligent nature of Ambion's software that makes it so much more effective than conventional convection heating, air source heat pumps and any other infrared heating solutions that are available.
Infrared is intrinsically more effective than traditional central heating as it heats the material within a room, rather than the air, which can escape from doors and windows. Ambion's proprietary software maximises the natural effectiveness of infrared by adapting its 'phasing and pulsing' routine in the room each heater is operating within, so it can maintain the ambient temperature within each room while using minimal units of energy. Ambion's system is also at its most effective when running 24/7, which means users can benefit from round-the-clock comfort without compromising on energy saving.
Bringing the benefits of CCIR to consumers
Ambion's benefits don't end with greater effectiveness- it's also easy to install, as it requires no boiler, plumbing or radiator pipework. Unlike other technologies, Ambion is also compatible with flexible time of use tariffs, as energy is drawn at a steady rate, 24/7, so its usage doesn't spike during expensive morning and evening peak periods like traditional heating systems. This makes it a very cost-effective option for flexi tariff customers in particular, as they can save over 20% of the cost of each unit of energy they use.
All of these benefits can make a real difference to users' heating costs and carbon emissions. That's why we're in conversation with the Department for Business, Energy and Industrial Strategy about why CCIR should be on their agenda, so we can bring the benefits of Ambion to even more customers.
If you'd like to find out more about how computer-controlled infrared heating could benefit you, our team is on hand to help – just email us at hello@ambionheating.com or call us on 0333 188 0633.