Ambion Heating's low-carbon infrared heat panels selected for cutting-edge decarbonisation research project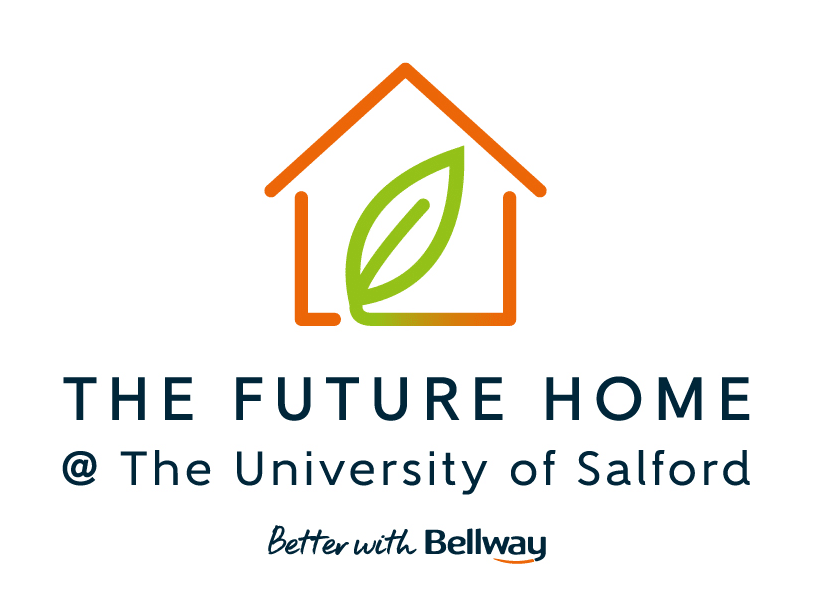 The build environment is responsible for 40% of the UK carbon footprint, and to achieve our legally-binding target of reaching net zero by 2050, it is imperative that the sector implements new solutions to reduce its environmental impact. 
To incentivise the construction industry to decarbonise, the Future Homes Standard will become mandatory in 2025, and will require new buildings to produce 75-80% less carbon emissions than those built under the current Building Regulations. 
Fossil fuel heating systems – such as gas boilers – will be banned in new homes, and will need to be replaced with low-carbon alternatives. Heat pumps are among the most popular, but they are not suitable for all buildings. 
For example, small homes and multi-occupancy buildings may simply lack the space for a heat pump. Also, the need for pipework, radiators and external condenser units means heat pumps can be complex to install, and costly to service and maintain. As a result, many housing providers are turning to low-carbon heat panels as a cost-effective, efficient and sustainable way to heat new builds.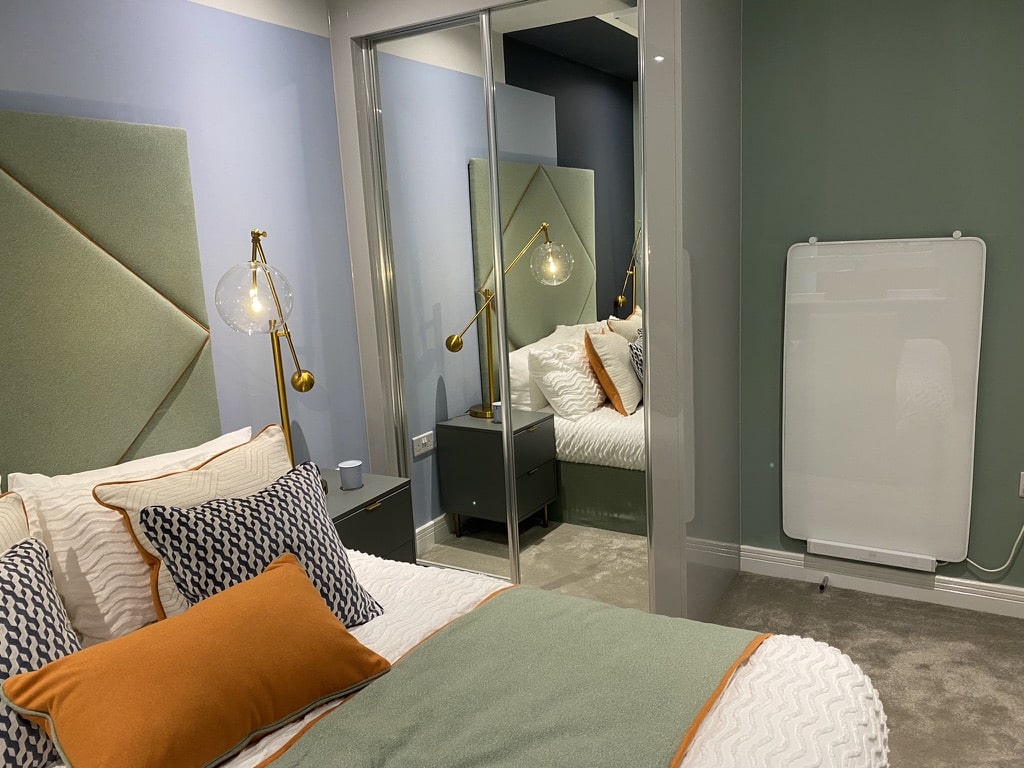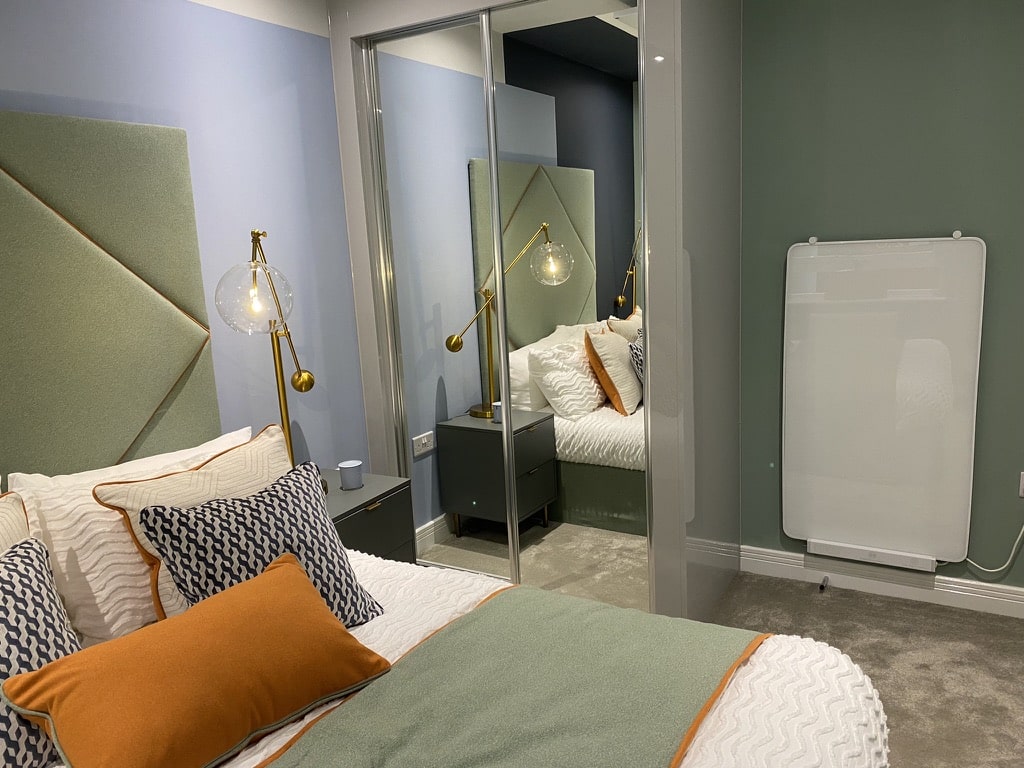 A warm future for the UK's housing stock
The efficiency and sustainability of different cutting-edge heating systems are being tested in Energy House 2.0, a new research project by the University of Salford, in partnership with Barratt Developments, Bellway Homes, and Saint-Gobain. 
The project,  which is part-funded by the European Regional Development Fund (ERDF) and has already been awarded £16 million, will allow SMEs to deploy and test low-carbon technologies for the built environment, and to compare their effectiveness in addressing the challenges of residential developments. 
As part of this project, Bellway Homes has built an experimental eco home: The Future Home @ The University of Salford. This is a detached house located within the Energy House 2.0 research facility, in a chamber that will allow researchers to expose the building to a wide range of weather conditions and to temperatures between -20°C and 40°C.
The house has been designed, built and tested to withstand these temperatures, ensuring a high quality of life for its residents, while being kind to the environment. To do that, it has been equipped with the most advanced green technologies currently available – including Ambion's low-carbon infrared heat panels. 
Our heat panels have been selected thanks to their low carbon emissions, affordability, ease of installation, and the ability to ensure a warm and comfortable environment for householders. Another distinctive advantage of Ambion's heat panels is they can fit into smaller properties where heat pumps are too large and complicated to be suitable.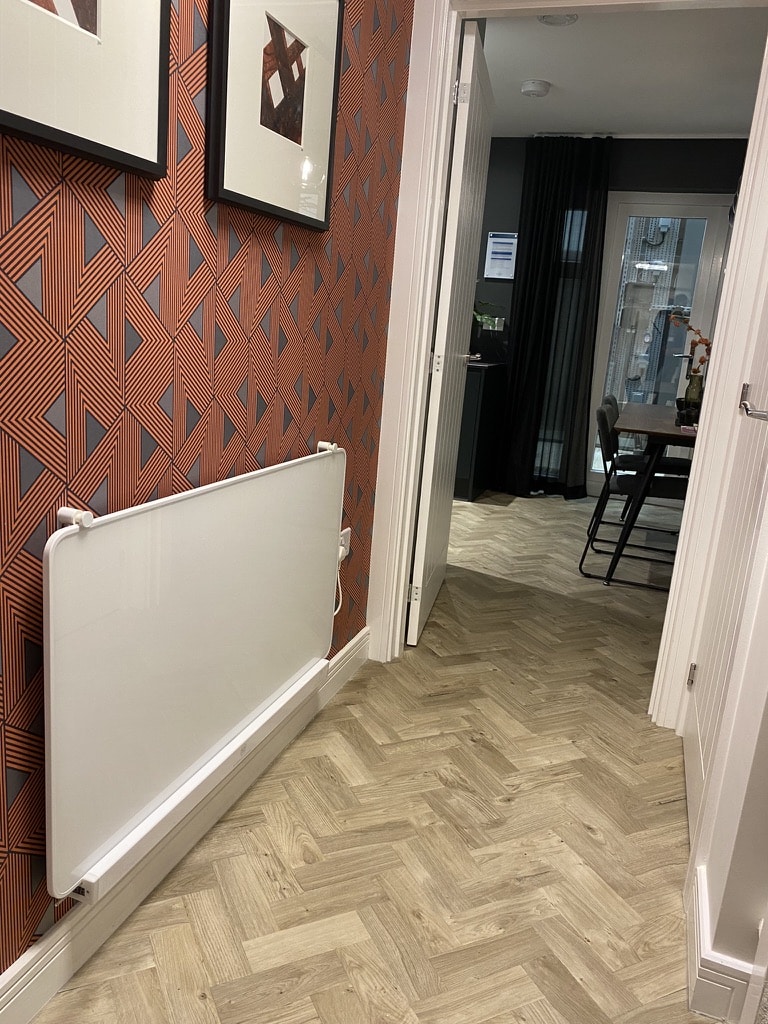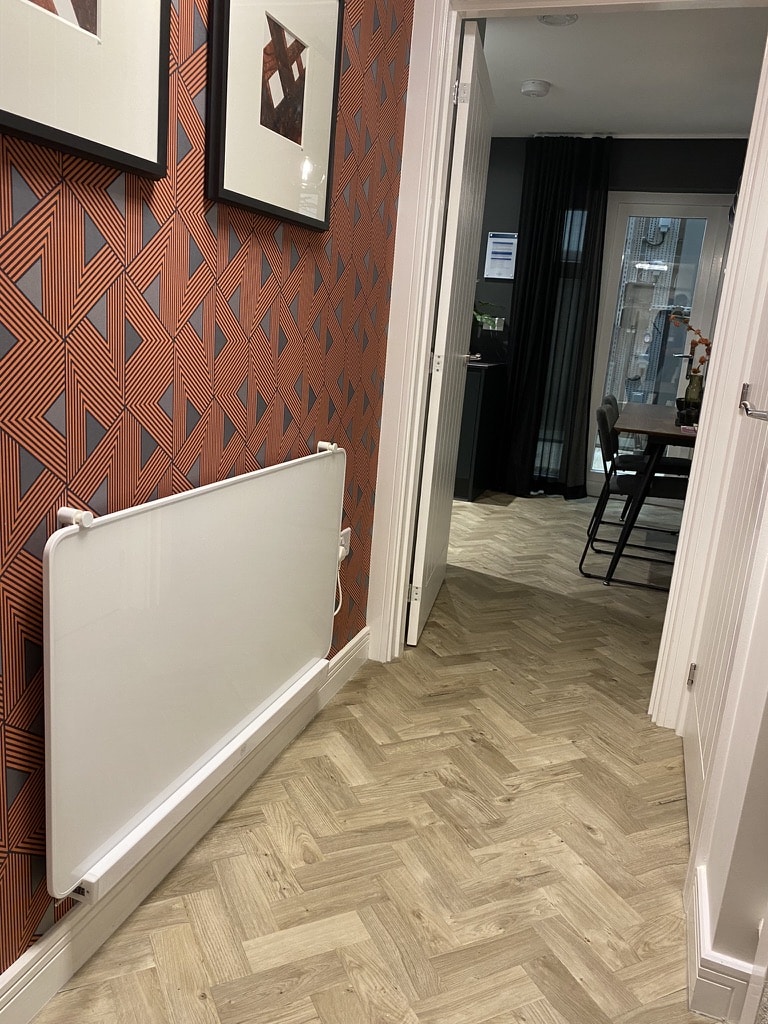 Sustainability is at the heart of what we do
"The Bellway Future Home at Energy House 2.0 will allow us to test how low carbon heating technologies – such as Ambion's low-carbon heat panels – will work in combination with building fabric, efficient services, and renewable energy generation in real world scenarios," explained Jamie Bursnell, Technical and Innovations Manager at Bellway Homes. 
"The modern house is by its very nature complex, built with novel materials, renewable heating systems and interactions between all manner of smart home infrastructure. Our research will help to present data on how all this can work together to deliver homes that are efficient, comfortable and healthy."
"It's fantastic to be working with innovative companies such as Ambion and our project partners, which will help our work with key players in the private sector to drive innovation and solutions that address global and domestic energy efficiency challenges," added Dr Richard Fitton, Reader in Energy Performance of Buildings at the School of Science, Engineering and Environment of the University of Salford.
The first results from the Energy House 2.0 project are expected to be delivered in July 2023. 
"We are excited to find out more about how our heat panels will interact with other cutting-edge building technologies," concluded Oliver Baker, CEO of Ambion Heating. "Sustainability is at the heart of what we do, and we are proud of the part Ambion is playing in helping researchers figure out new ways to move towards a carbon neutral future."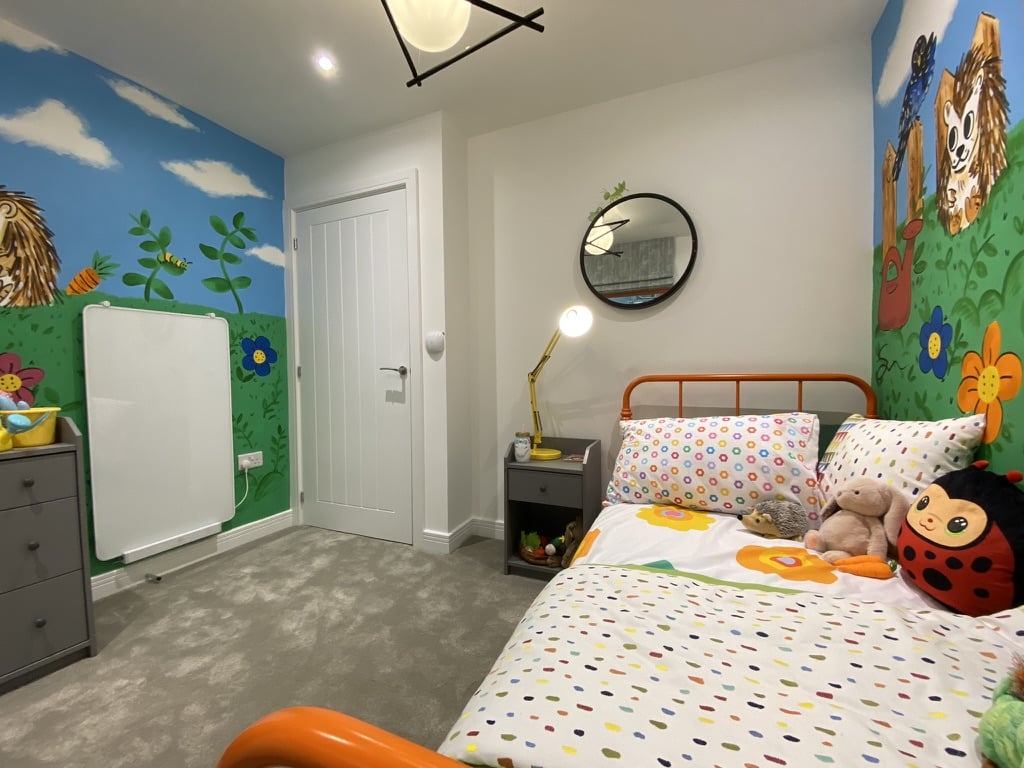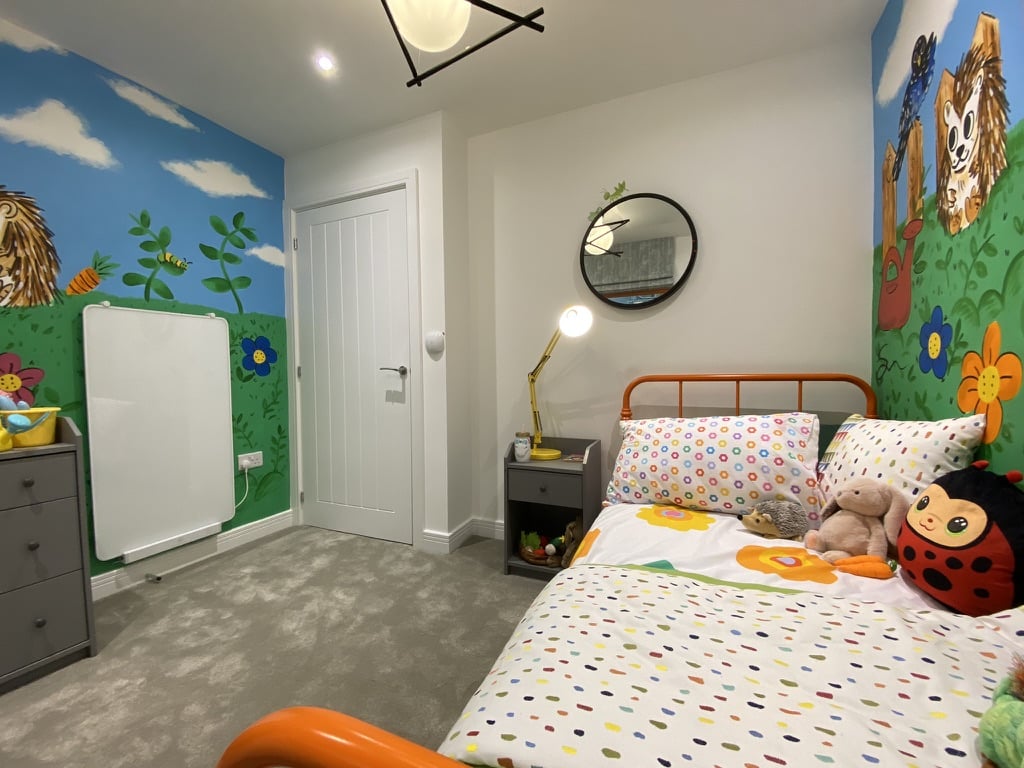 To learn more about the benefits of low-carbon heat panels, get in touch with Ambion's team.