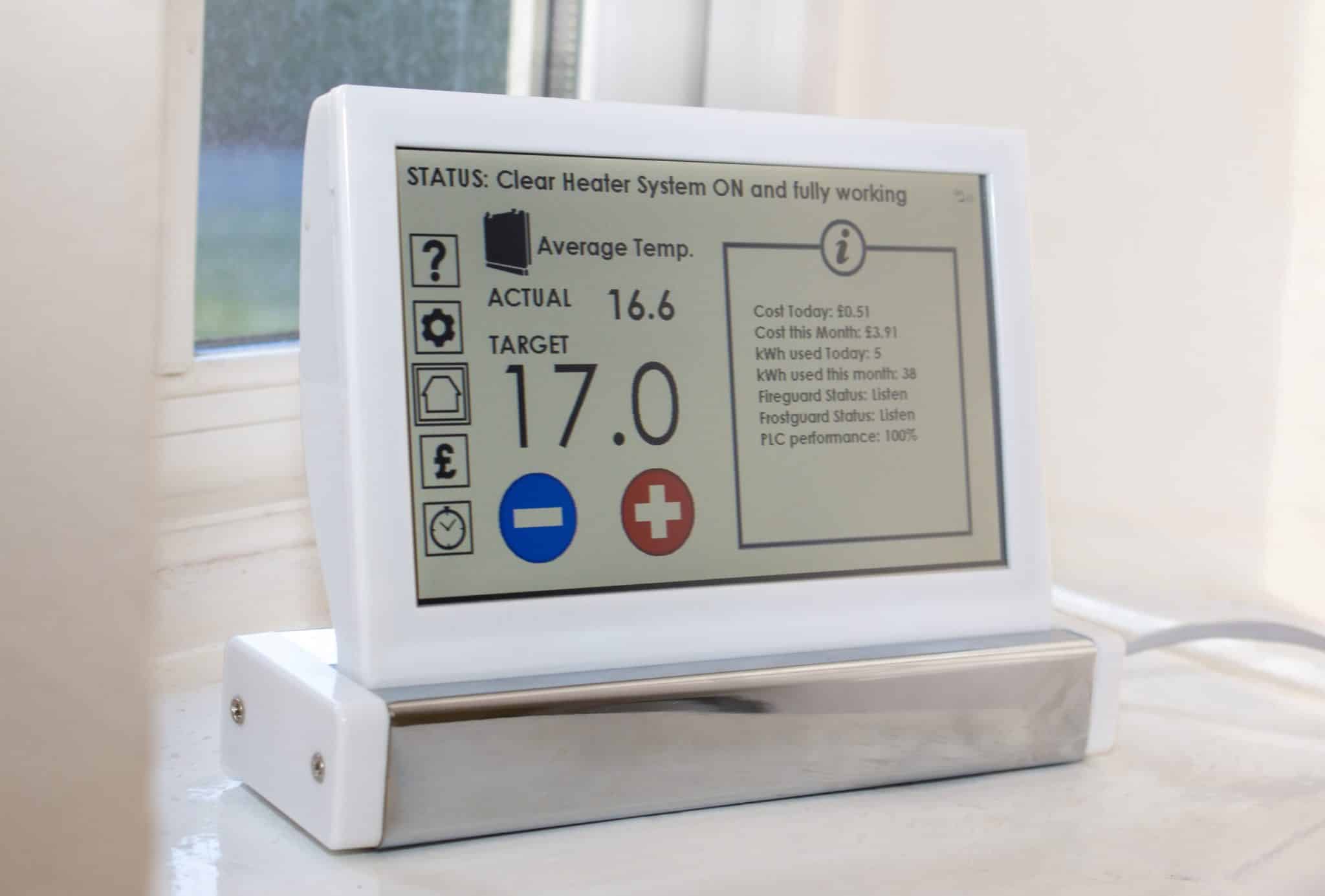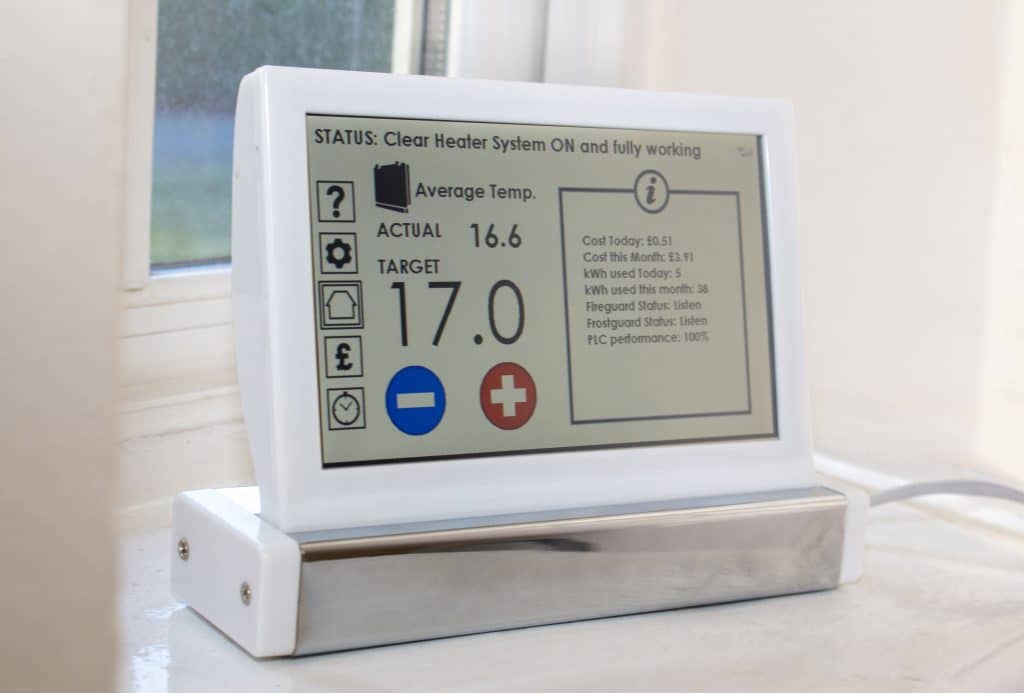 In a report published in summer 2020 – 'Net Zero: the road to low carbon heat' – the Confederation of British Industry (CBI) outlined what it called the 'colossal challenge of decarbonising heat in the UK' using CCIR. In it, it recommended thirteen actions covering "policy steps the government should take in the short, medium and long-term, the technological solutions that are currently available and the further innovation that will be needed going forward."
One of these was banning the installation of new gas boilers from 2025, not just in new build homes (as recommended in the Future Homes Standard) but for ALL buildings – both domestic and commercial. If we don't, it said that the UK's net-zero climate target will be "doomed".
Whatever happens, according to the government's Clean Growth Strategy, the installation of high-carbon, fossil-fuelled heating in both new and existing buildings will be phased out during the 2020s. Therefore, forward-thinking businesses can take action now by investigating the best non-gas heating systems for their buildings.
One of these is computer-controlled infrared (CCIR) heating, such as Ambion's unique system. So, what are the main benefits of choosing CCIR for your business over conventional heating systems like gas? Here are our top five reasons.
It has a higher performance
With many businesses setting ambitious carbon reduction targets, they should review every element of their properties that could benefit from greater energy performance.
We recently conducted an independent assessment to review the performance of CCIR against both traditional convection heating technologies and air source heat pumps. This revealed that the technology provides the same levels of comfort within a room, using 60% less energy than a standard electric convection system and 3% less than ASHPs. This reduced consumption rate means that carbon emissions are also more than 60% lower than traditional systems.
It reduces bills
CCIR's processors and sensors give it the unique ability to adapt to the environment it is operating in and optimise heat settings accordingly, enabling users to benefit from high performance, sustainable and cost-effective heating. Compared to traditional convective systems that heat the air within a room, CCIR consumes less than half the energy needed to achieve the same levels of comfort by radiating to the floors, walls and surfaces of each room.
The Ambion system is also compatible with flexible time of use tariffs, as energy is drawn at a steady rate, 24/7, so its usage doesn't spike during expensive morning and evening peak periods like traditional heating systems. This makes it a very cost-effective option for flexi tariff customers in particular, as they can save up to 20% of the cost of each unit of energy they use.
It is easier to install and maintain
CCIR systems are easy to install, whether they're being retrofitted into an existing building or installed within a new build, because they simply need wiring into the mains rather than plumbing in. For installers in particular, this saves precious time to be able to get onto the next job as quickly as possible.
Another benefit is reducing the administrative burden of processing warranty claims. For example, unlike air source heat pumps, CCIR has no moving parts and requires no annual maintenance, so makes an ideal choice for end user customers – particularly housebuilders – looking to ensure that they have minimum after sales issues and warranty claims.
It increases the comfort of occupants
Many businesses opt for CCIR because the heating experience feels more natural and comfortable – once the fabric of the room is saturated with energy, it emits a comfortable, radiant heat.
Infrared can also reduce and prevent damp and improve the air quality within a home because, unlike traditional central heating, it's not reliant on circulating air, so there's typically less circulating dust. The natural heat and improved air quality creates a much more comfortable working environment.
It is future-proof
As we said, the era of fossil-fuel heating is coming to an end, therefore it is important to choose a heating system that is fit for the future. For example, while some low-carbon solutions could seem a 'safe bet' right now, it is likely they will be overtaken by newer and more effective systems like CCIR in the not too distant future.
Forward-thinking businesses wanting to avoid the pain of further upgrades should broaden the specification scope to include more innovative heating systems that can both deliver on reducing cost and carbon, and are long-term solutions. Doing so makes both economic and environmental sense.