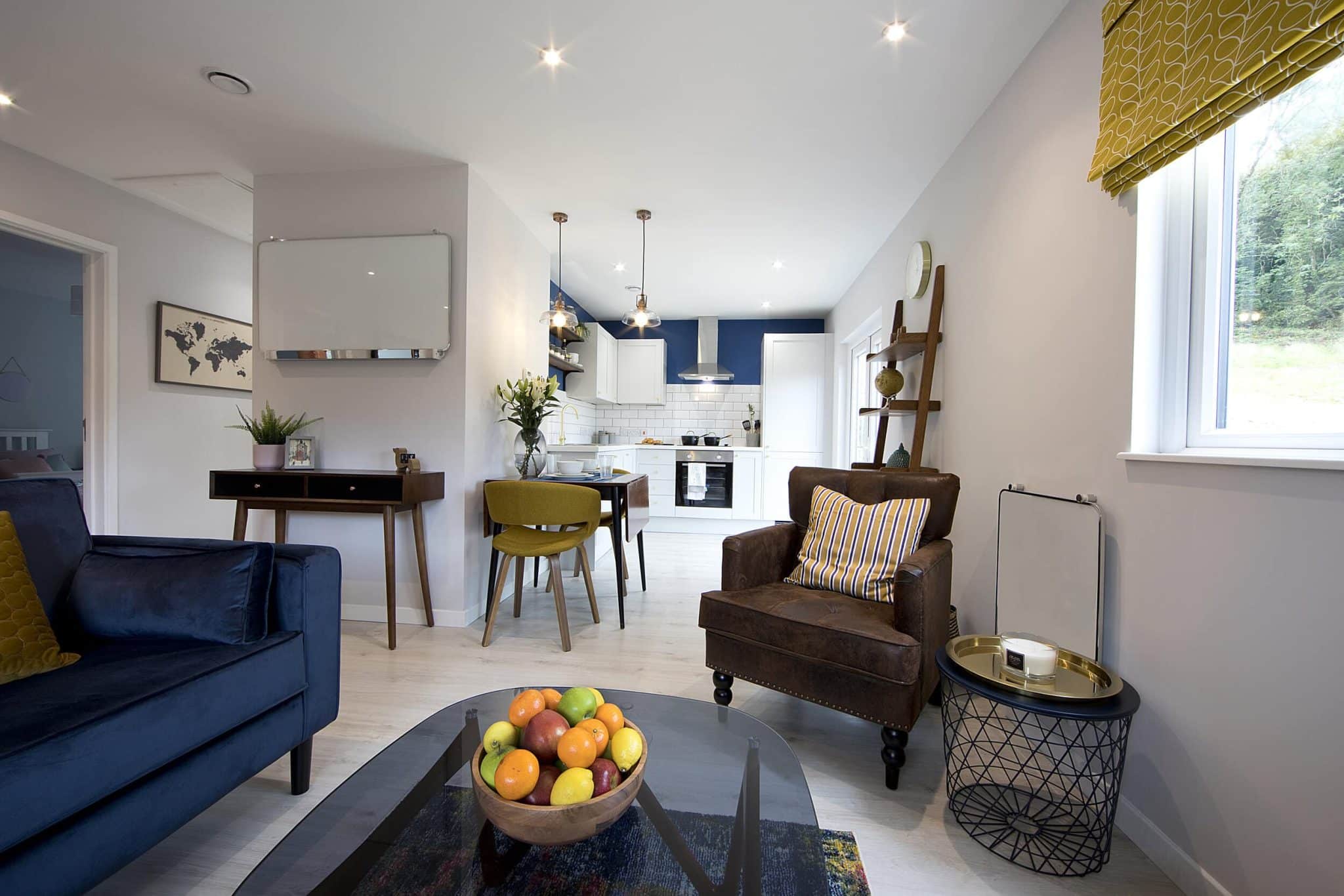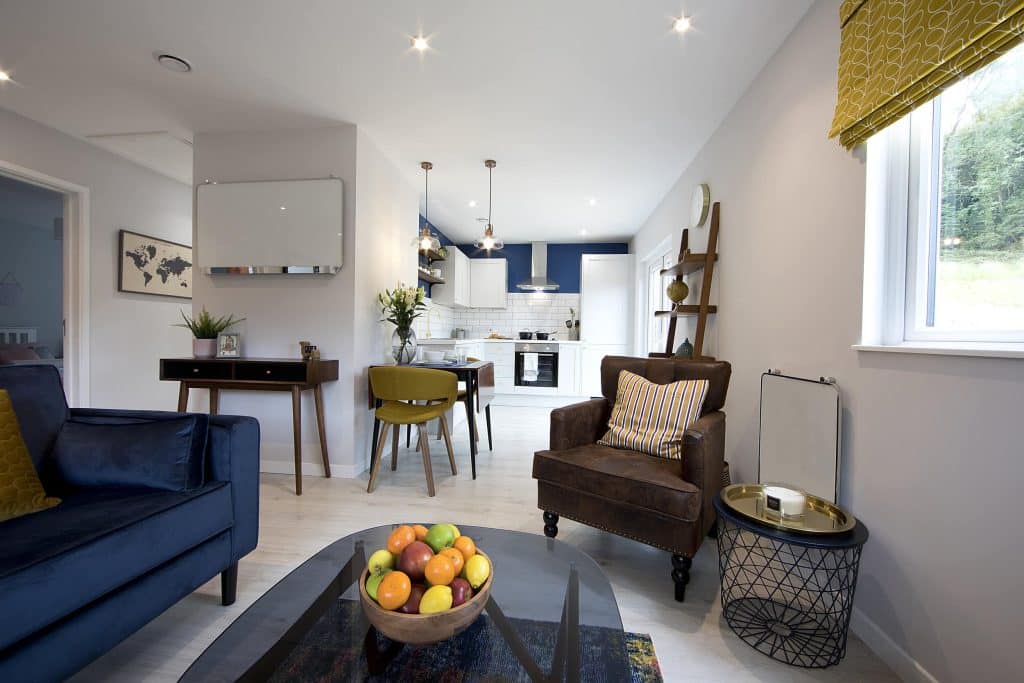 First Start Homes, the leading modular homes developer, has cemented its credentials as a manufacturer of eco-friendly off-site properties, by installing computer-controlled infrared (CCIR) heating from Ambion to significantly reduce energy consumption and carbon emissions.
Using its innovative 'Pureblok' system, First Start Homes constructs a broad range of modular properties, from one bedroom bungalows to blocks of low rise flats. Its unique methods are designed to help meet the increased demand for housing in the UK, providing affordable and energy efficient solutions that are suitable for first time buyers and social housing providers.
As part of Purever Group, an international company specialising in sustainable construction methods, First Start Homes  plans to build over 200 properties over the next 12 months.  First Start Homes required a heating solution that was both high performance and ensured it maintained its sustainability credentials. As gas boilers are set to be banned in any new build properties from 2025, First Start Homes also wanted to ensure its buildings were future-proof and would require no costly heating upgrades further down the line.  CCIR provided an ideal solution.
As Marcus Fookes, Head of New Markets and Operations at First Start Homes, comments:
"We chose Ambion because we needed a cost-effective, sustainable form of heating that would future-proof our homes for the long term. The system maintains a comfortable temperature round-the-clock, while using minimal energy, and also integrates with our solar and battery solutions. It's exactly what we were looking for."
Ambion's CCIR system uses on average 60% less energy than a standard electric convection system and the same as air source heat pumps (ASHPs). This reduced consumption rate also results in lower energy bills, and means that carbon emissions are more than 60% lower than traditional systems.
It is also significantly more cost effective to install than ASHPs and has a proven track record in reducing and preventing damp and improving the air quality within a building because unlike traditional central heating, it's not reliant on circulating air, so there's typically less circulating dust.
Oliver Baker, CEO at Ambion Heating, comments:
"First Start Homes is leading the way when it comes to embracing low-carbon technologies, and so it is great to be working with them on this project. Modular housing has rapidly gained in popularity in recent years, as it is a high quality, quick and environmentally friendly alternative to traditional construction methods.
"Ambion's CCIR heating system is a perfect fit for all forms of modular housing and modular construction. For volumetric modular construction, CCIR can be pre-installed in the factory, saving time and reducing installation costs. And in any modular building, CCIR can easily be installed by a qualified electrician, making the process quicker and easier than traditional wet heating systems as used by air source heat pumps."
To find out more about First Start Homes, visit https://www.firststarthomes.co.uk