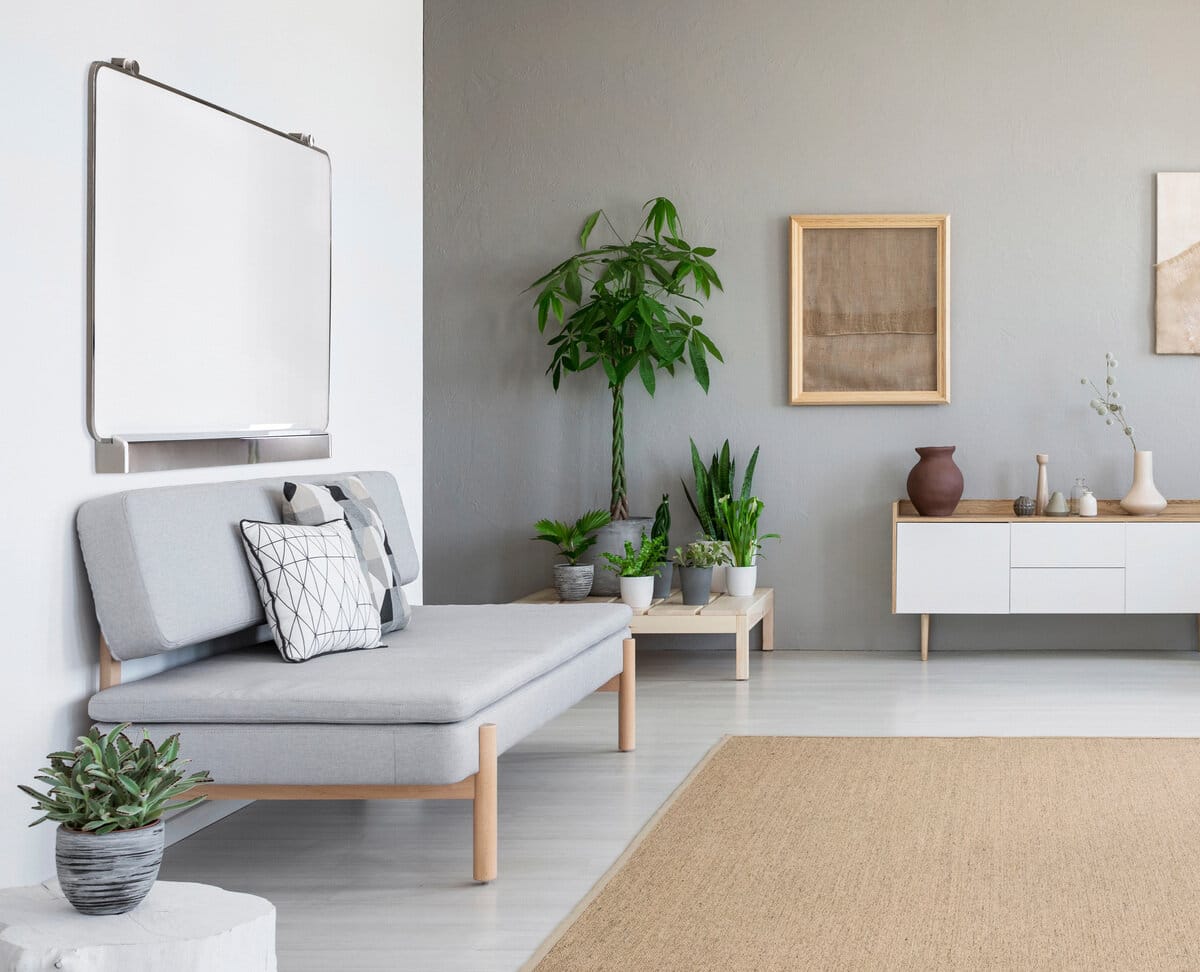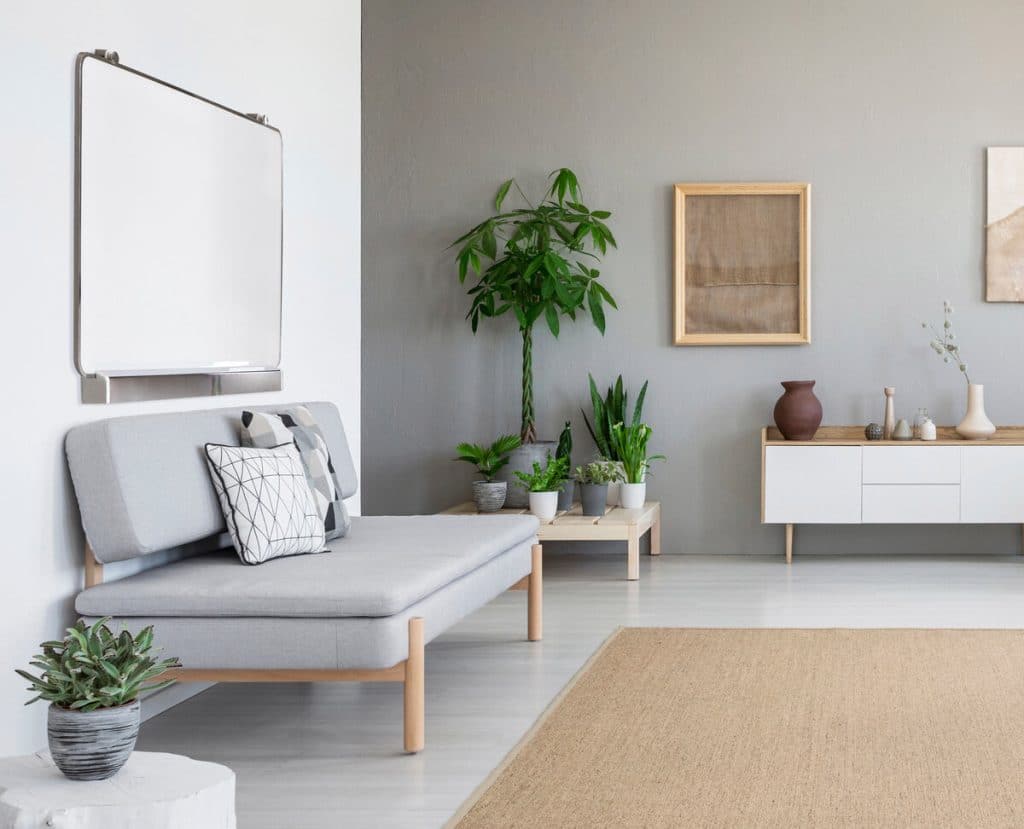 – Oliver Baker, CEO at Ambion Heating
As the UK strives to 'build back better' with a green recovery from the coronavirus crisis, the increase in Government support for clean technologies will be welcomed by many who realise the urgent need for action against climate change. But with funding favouring some technologies over others, could the Government be limiting important innovations?
By setting an ambitious target for the UK to reach net zero emissions by 2050, the Government made a clear commitment to decarbonisation. Now it's time for them to provide businesses and individuals with the support they will need to be able to play their part in reducing the UK's carbon footprint. Businesses need funding to develop innovative clean technologies, individuals and organisations need help to invest in energy-saving measures, and our evolving energy infrastructure needs Government support.
One of the biggest challenges we face is the decarbonisation of heat, with space heating accounting for 17% of the UK's total carbon emissions, so it's encouraging to see that the Government has focused some of its initial green recovery support in this area. Both the Green Homes Grant Scheme and the Clean Heat Grant will contribute to our net zero goal, but by limiting the technologies that are eligible for these schemes, the Government could be inadvertently reducing their effectiveness.
Where is the funding going?
The new Green Homes Grant will see the Government fund up to two-thirds of the cost of green home improvements of over 600,000 homes across the UK. They will give homeowners up to £10,000 to install wall, floor or roof insulation or technology such as an air source or ground source heat pump or solar thermal panels, replace single glazing with double or triple glazing, or upgrade their doors or hot water system to a more energy efficient solution.
The Government is also consulting on a new Clean Heat Grant to replace the existing Renewable Heat Incentive (RHI) when it closes in March 2022. They have proposed that this grant will provide support for heat pumps and in some circumstances biomass, by providing homeowners or businesses with an upfront capital grant to enable them to remove the barrier of upfront cost, which currently prevents many from accessing the benefits of these technologies.
Innovation requires investment
There's no doubt that Government support for energy efficiency is greatly needed, but when opportunities for funding do arise, new technologies are often overlooked. This is certainly the case with the Green Homes Grant and the potential Clean Heat Grant, which limit funding to a fairly narrow range of technologies. Whilst the Clean Heat Grant is intended to be technology-neutral, the technologies that will receive support from the grant in its current form are heat pumps and in very limited circumstances, biomass boilers.
This narrow focus risks eliminating newer – and arguably better – technologies that could be critical to helping the UK reach its decarbonisation goals. Computer-controlled infrared (CCIR) heating, for example, is not currently listed as an eligible technology for either of the schemes listed above, despite the considerable benefits it can bring to users and the environment alike.
CCIR heating's energy usage and emissions are comparable to air source heat pumps, which are eligible for the two schemes, and it is also up to 40% cheaper to install. In a typical three-bedroomed house, the estimated capital cost of installing one of Ambion's systems is around £6,000, compared to nearly £10,500 for an air source heat pump.
And unlike other technologies, our computer-controlled system is uniquely compatible with flexi tariffs – as well as solar and batteries – as energy is drawn at a 24/7 'trickle', avoiding morning and evening energy spikes. The flatter profile this creates will help consumers to achieve lower electricity prices. It will also support the grid in the future, as it manages more demand from increased electrification. Also, as infrared heat warms the materials within a room, rather than air, infrared heating provides a more comfortable type of heat, as well as help to reduce damp, mould and the circulation of dust and allergens.
Extending a helping hand
Clearly, there are real benefits to computer-controlled infrared heating, some of which go beyond the benefits of the technologies that are currently favoured by the Government's funding schemes. If homeowners and businesses could get a grant of up to £4000 under the Clean Heat Grant towards the installation costs, many more people would be able to access the benefits of CCIR heat.
This is not the time to rule out new technologies – it's time to embrace the possibilities they can provide for a cleaner, greener future. On a positive note, we're starting to have constructive conversations with the Department for Business, Energy and Industrial Strategy (BEIS) about why computer-controlled infrared heating should be on their radar, and we're committed to driving wider awareness of the benefits the technology can bring to homes and businesses too.
If you'd like to find out more about how computer-controlled infrared heating could benefit you, our team is on hand to help – just email us at hello@ambionheating.com or call us on 0333 188 0633.