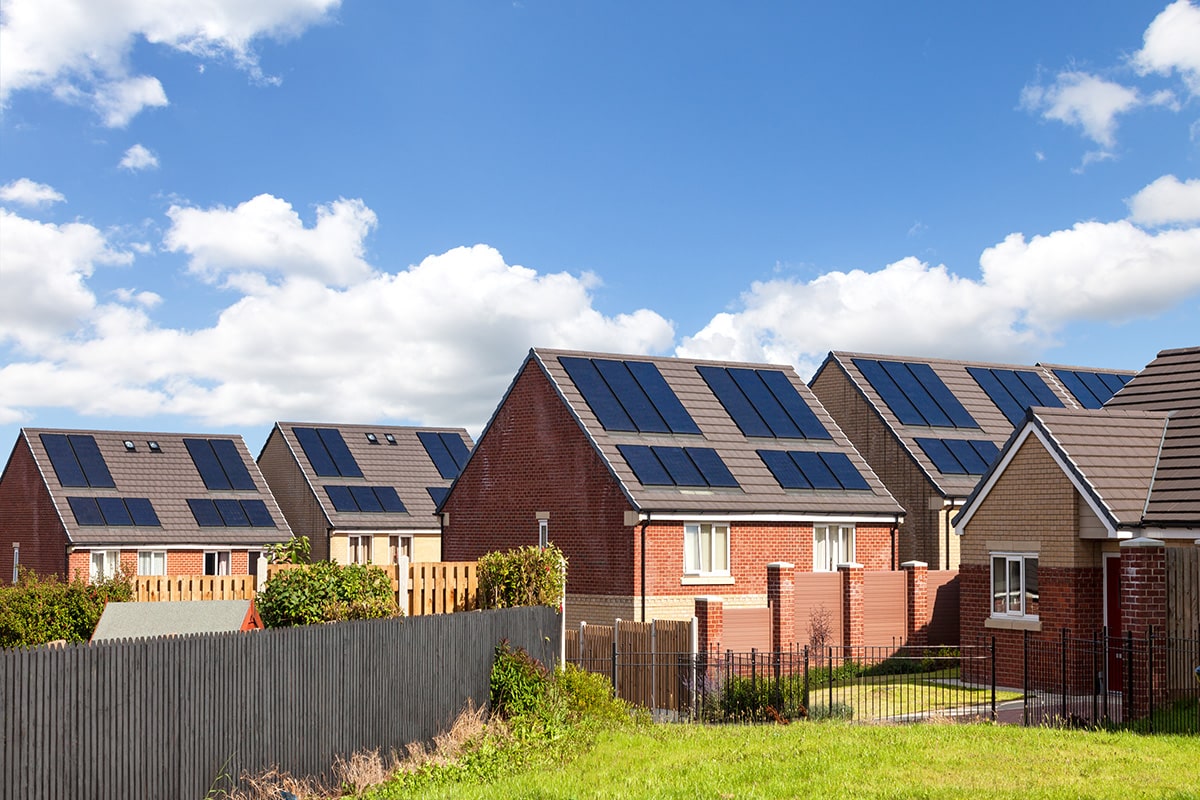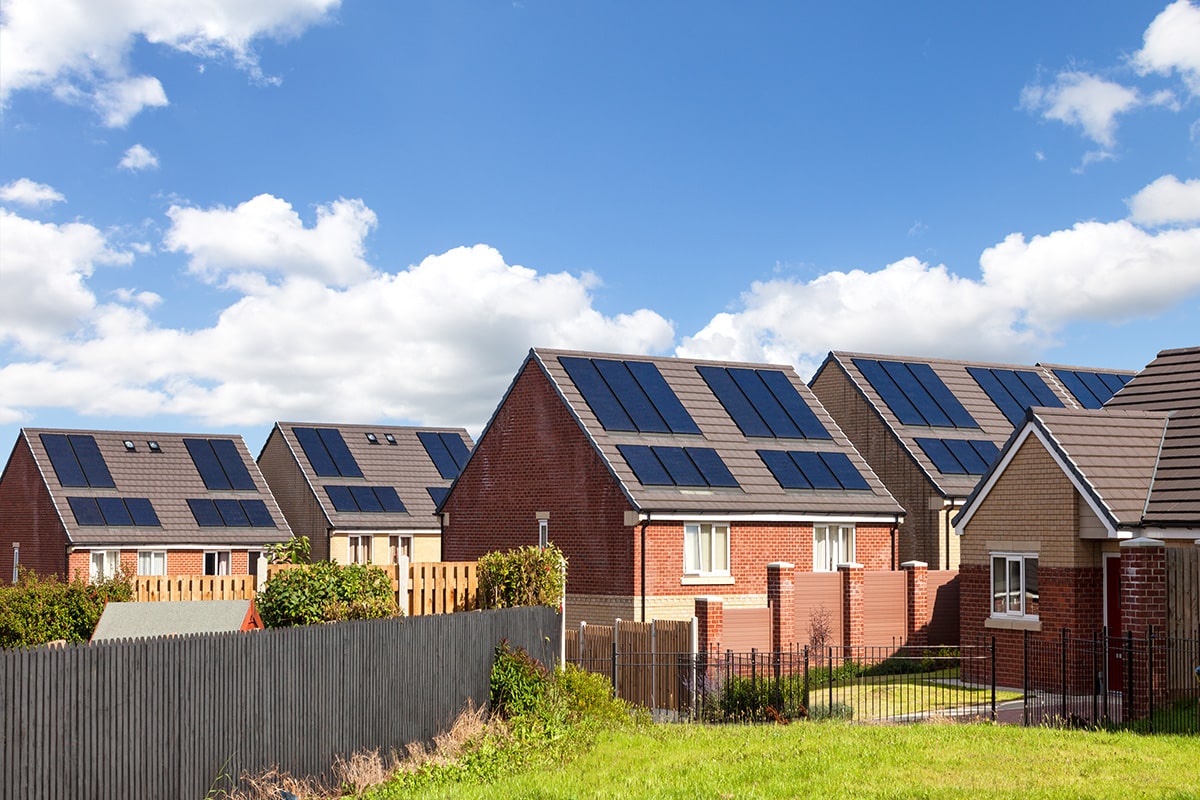 The clock is ticking to reduce carbon emissions and reach a net zero energy system by 2050. The latest Progress Report by the Climate Change Committee (CCC) warns that the UK is not on track to do so, and that drastic action needs to be taken to advance progress towards a more sustainable future. 
It is clear that, as a country, we need to accelerate delivery when it comes to decarbonising residential heating. As suggested by the CCC report, low-carbon heating solutions are available and represent a no-regret investment, meaning that property owners already have access to cost-effective ways to cut their carbon emissions and increase the value of their properties in the long term. 
Shining a light on solar PV
Reaching net zero is not a question of finding the one silver bullet that will decarbonise our housing stock. It is much more likely that a mix of different low-carbon technologies will be needed, with cleantech working in synergy to tackle different sources of carbon emissions. 
And when it comes to energy generation, none is more popular than solar PV. In fact, the UK has recently achieved a new sustainable record, as the number of households installing solar panels reached its highest level in more than seven years in the first months of 2023. 
This is not an isolated trend either, as the number of installations has continued to rise in recent years, triggered by higher energy bills and by a heightened concern about climate change. 
The increased uptake of solar PV is a great indicator that households are moving in the right direction, taking steps to protect the environment while future-proofing their properties and minimising their energy bills. However, it can be difficult to find uses for the electricity generated without adding the extra expense of installing battery storage. Also, exporting surplus electricity to the grid will earn households just 4-5p per kWh, while the cost of electricity is over 33p per kWh.
So, the more the energy generated by solar PV can be used for day-to-day household needs, the better it will be at reducing bills. But this can be a challenge for traditional heating systems, which tend to switch on in periods of low solar PV generation.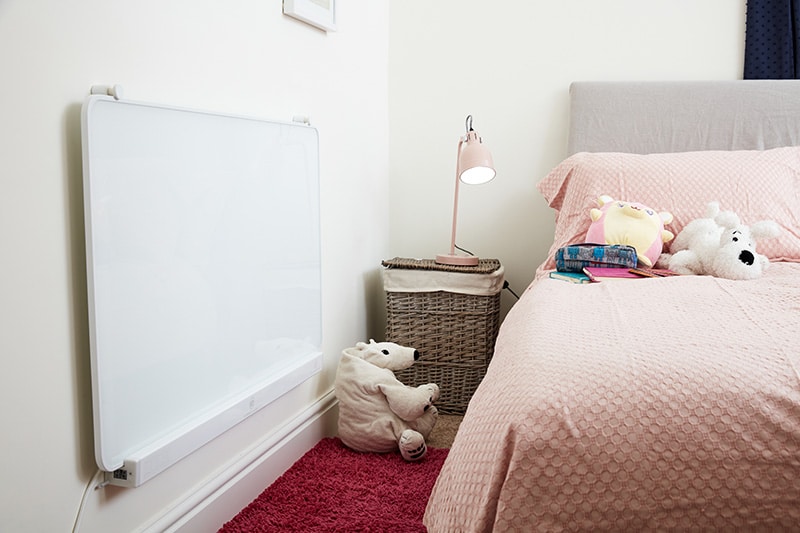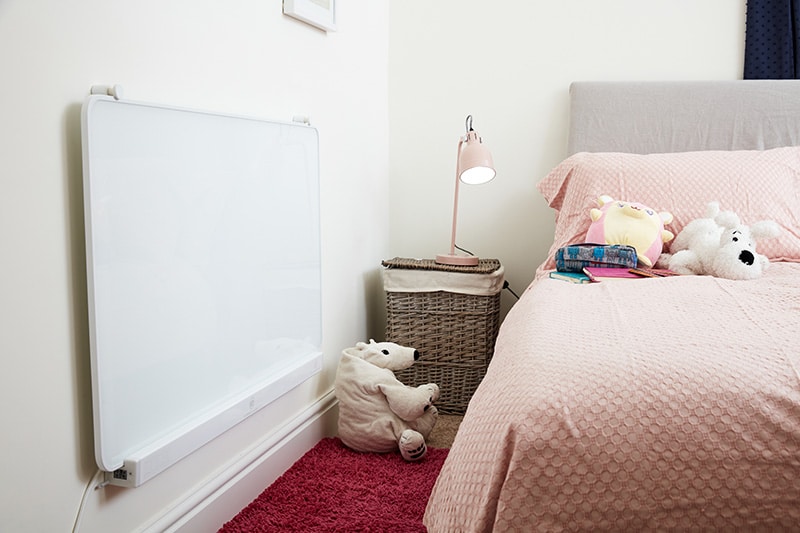 Working in synergy: low-carbon heat panels meet solar PV
A low carbon heating system that draws energy constantly and consistently throughout the day is the perfect partner for solar PV. This is the case with Ambion low-carbon heat panels, which require a flat electrical load that remains constant throughout the day and avoids morning and evening energy spikes. 
This is achieved through Ambion's unique computer control system, which uses constant dynamic pulsing to reduce energy usage and maintain a room's temperature within 0.1℃ of its target, 24/7. 
Crucially, the panels heat the fabric of a room, not the air. Building materials absorb and store the infrared emitted from the heat panels, and release this heat when the system is pulsed off to keep the room at the desired temperature. 
The entire system can be controlled by a single, intuitive control panel, so residents can enjoy an easy-to-use heating system with confidence. And with data collected every hour, energy usage and spend can be easily monitored throughout the day, while keeping a comfortable temperature at all times.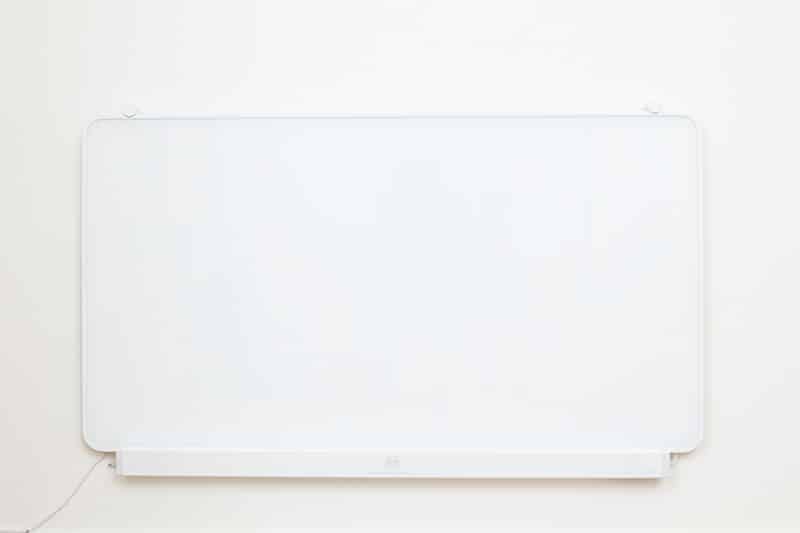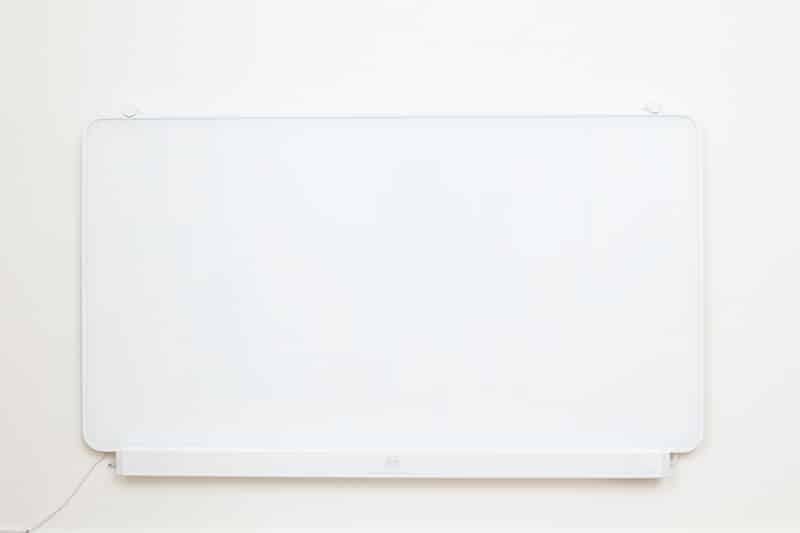 The decarb combo that benefits everyone
Not only are low-carbon heat panels ideal to avoid electricity spikes – they reduce electricity demand to begin with. They are proven to use up to 60% less energy than traditional convection systems, cutting carbon emissions and helping make decarbonisation a reality. 
Moreover, the quick, easy and hassle-free installation of low-carbon heat panels ensures that residents experience minimal disruption, as no pipework or radiators are needed. As such, the panels can also be retrofitted at any time into existing properties, and matched with solar PV to boost a property's EPC. 
Additionally, these panels have no moving parts, which minimises the risk of breakage and ensures that no maintenance will be required. In fact, they have an impressive 33 years of average active lifespan, and come with a minimum 10-year guarantee for further peace of mind.
This means that, when coupled with solar PV, our low-carbon heat panels can future-proof a property for decades to come, enhancing its value while slashing its carbon footprint.
For more information on our low-carbon heat panels and the benefits of pairing them with solar PV, get in touch with our team.