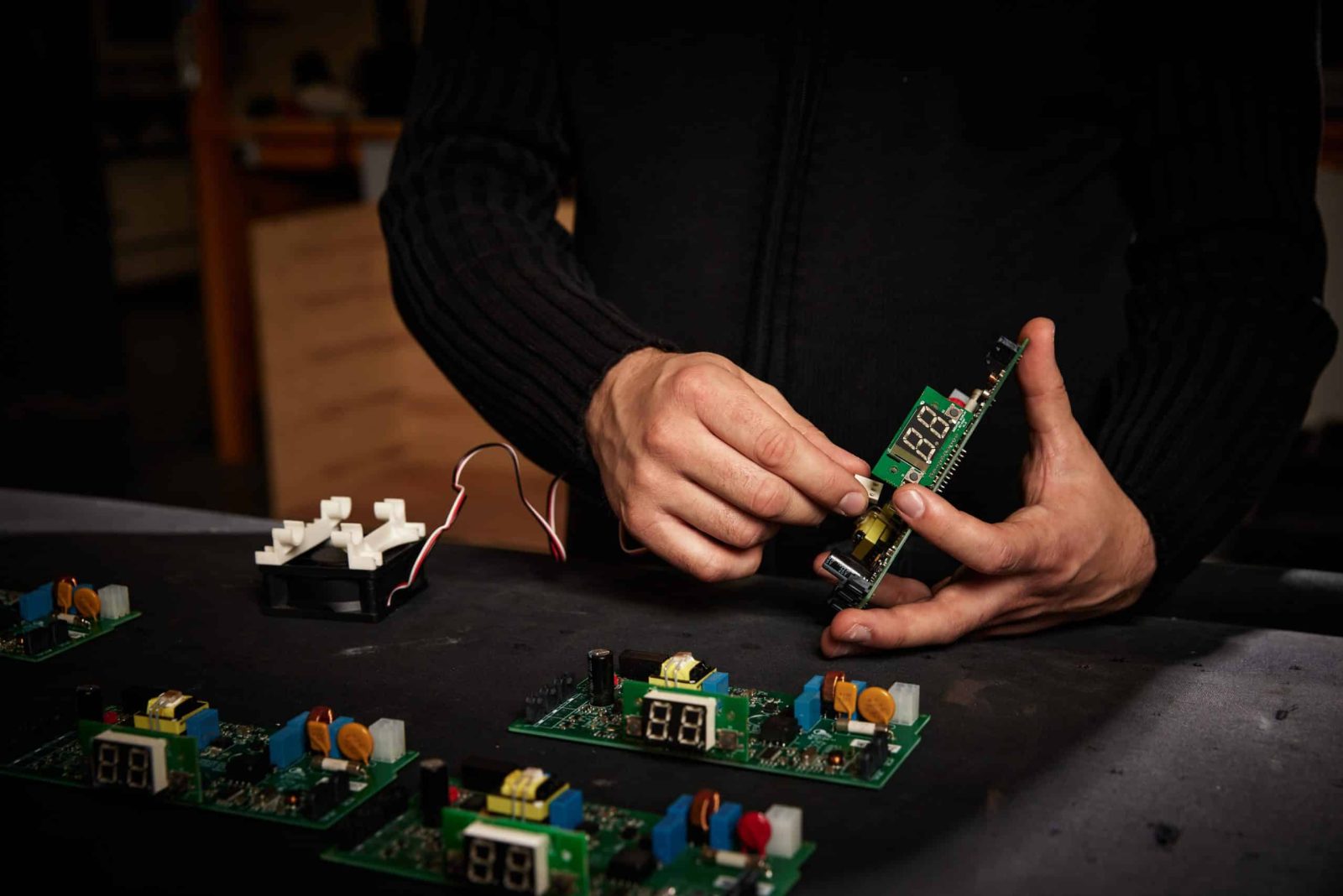 How is Ambion's unique control system different?
Ambion's unique control system software enhances the natural energy characteristics of infrared, ensuring a comfortable, low-carbon source of heat.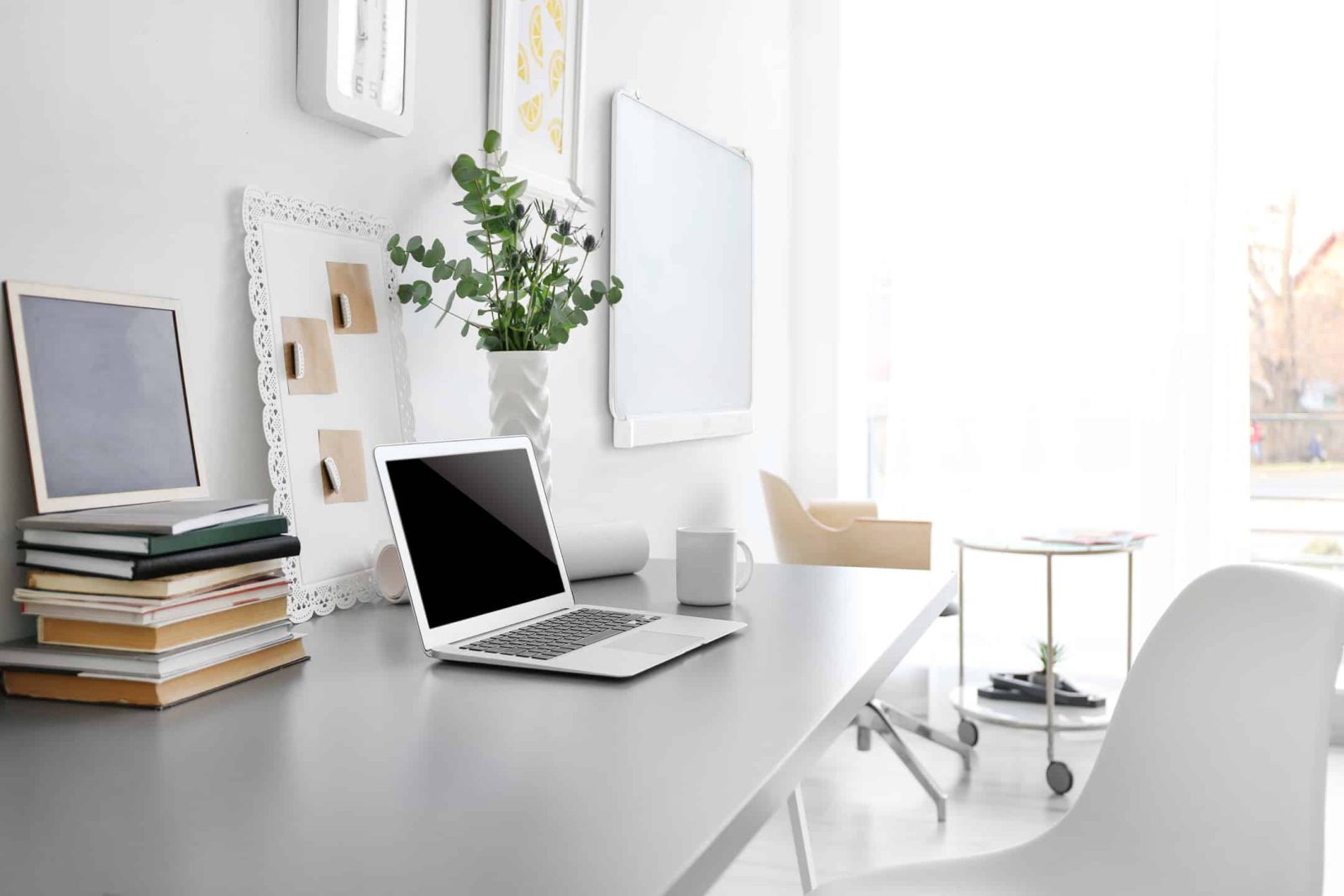 Why infrared?
Infrared heat is a naturally warm, radiant heat that feels like standing in direct sunlight. While traditional convection systems heat the air within a room, infrared heats the materials in the room. This reduces the heat   lost  when air escapes through doors or windows.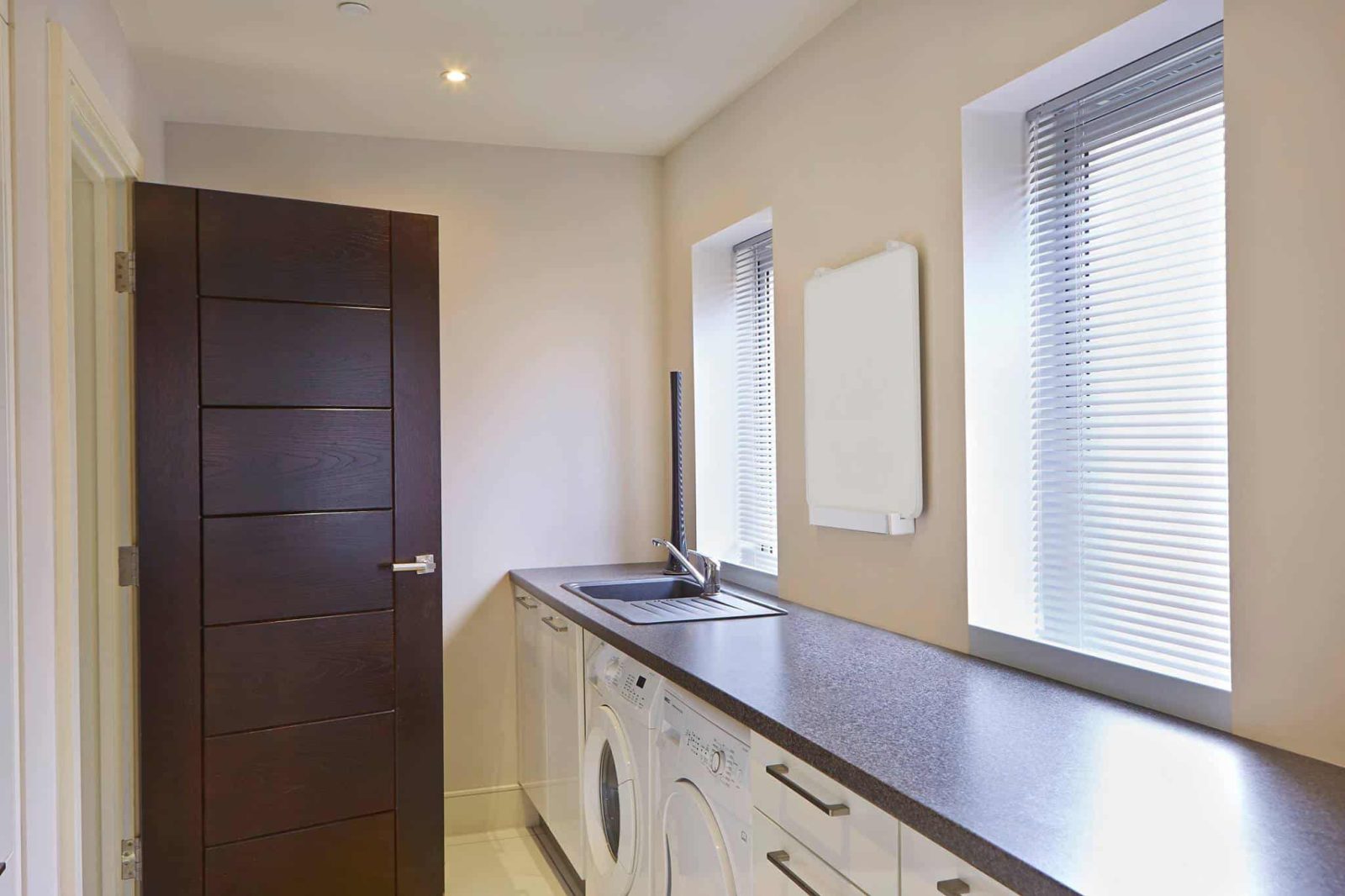 Innovative software
Ambion uses unique heat panel technology, which utilises constant dynamic pulsing to keep homes warm and energy costs low.
As the Ambion system is on all the time, electricity use is at a low, relatively constant level across a 24-hour cycle. So unlike most other heating systems, there's no spike in energy demand during costly peak periods. This is crucial for enabling end-users to reduce the cost of their bills and avoid fuel poverty as energy prices soar.
How does Ambion's unique heat panel technology compare?
Ambion low-carbon heat panels have a number of benefits over alternatives like central heating and air-source heat pumps (ASHPs):
Ambion's reduced consumption rate dramatically reduces carbon emissions by more than 60% when compared to conventional electric systems, making our panels one of the most sustainable and environmentally-friendly electric heating systems around

Ambion systems don't need a boiler or space for a heat pump system and can be wired into the mains, meaning they provide an unparalleled heating solution in smaller or restricted spaces

With Ambion and a flexi tariff, users can largely avoid expensive 'peak demand' periods, when electricity costs are higher. When using a flexi tariff, customers can save over 20% on the cost of each unit of energy they use. 

Users and landlords can see a full breakdown of energy usage and cost data at any time on the system's control panel, ensuring full transparency

Costs are kept low throughout the system's entire lifetime; from the initial upfront cost, which is 50% cheaper than heat pumps, to on-going running costs, which are typically 60% less than conventional electric systems, ensuring household bills remain manageable. 

With the low-carbon heat panels containing no moving parts, there's no hidden maintenance costs either. As a result, Ambion's technology provides the most cost-effective way to meet your sustainability targets.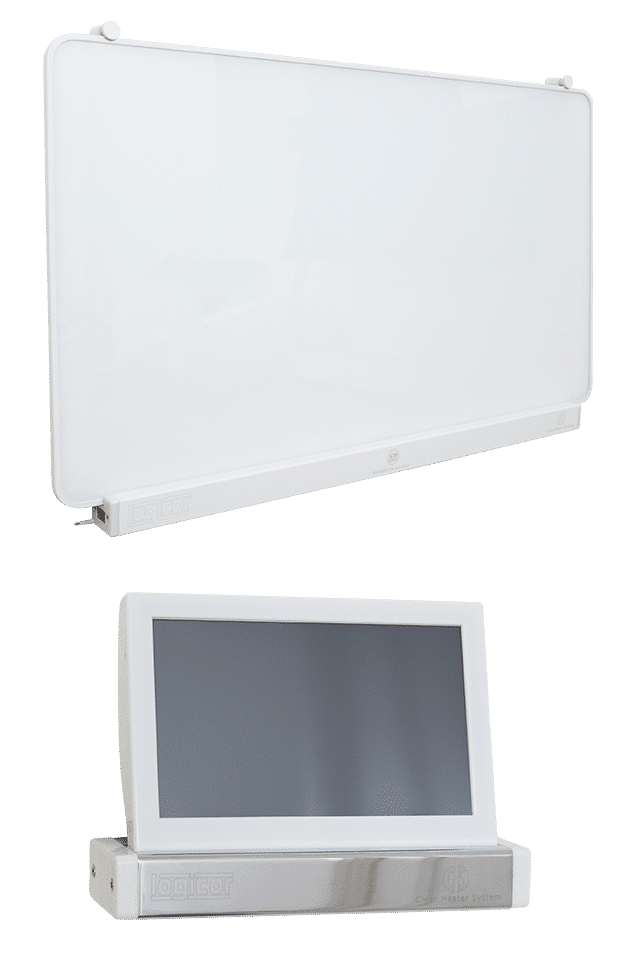 We've commissioned a number of independent studies to demonstrate how our technology outperforms traditional and low-carbon heating systems. See the results for yourself below.
Get your brochure today
Find out more about the benefits Ambion's low carbon heating panels could bring to your clients and customers by downloading our free brochure.